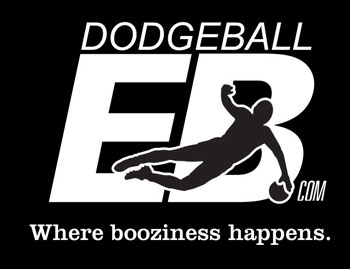 The schedule will be made available once registration closes.
















Sending your message. Please wait...
Thanks for sending your message! We'll get back to you shortly.
There was a problem sending your message. Please try again.
Please complete all the fields in the form before sending.
Please select the league your question is concerning.